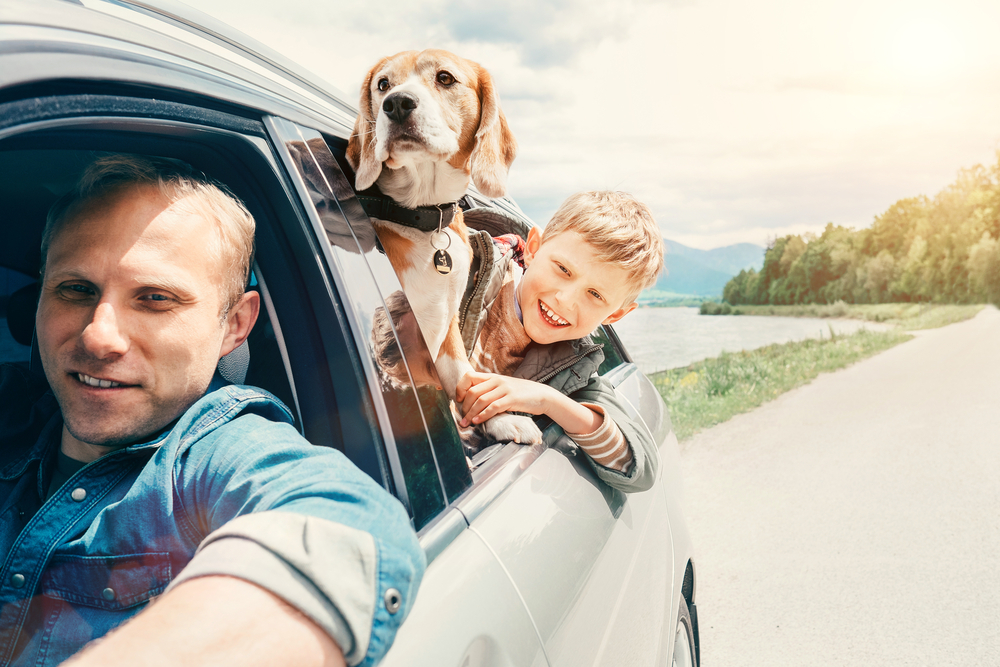 Oklahoma experienced 589 fatal roadside crashes in 2014, constituting 88 percent of state-wide deaths that year (U.S. Department of Transportation).
We don't know about you, but that's 589 lives too many.
From fender-benders to collisions, everyone needs to have auto insurance. In fact, the law requires it — and for good reason.
The National Safety Council reported that within the first six months of 2015, the estimated bill for traffic deaths, injuries and property damage was $152 billion. A 24% cost increase compared to the year before, that's a bit more than an "inconvenience."
An auto insurance policy protects your pocketbook from these unexpected, devastating expenses. While keeping costs down, your insurer can help protect you and your assets from liability covered in your policy. When shopping for car insurance, liability along with collision and medical coverage can save you thousands later.
With a decrease in gas prices, traveling is much more affordable. Because traffic is rising, it's more important than ever to have auto insurance. With so many insurance policies out there, how can you be sure you're receiving the most coverage at the best price?
Car accidents are difficult enough to navigate, but there's no need to go at it alone. Our industry knowledge and personalized customer experiences allow us to provide exceptional service for Oklahomans everywhere.
Our team at Garner Insurance works on your behalf. We search out the best value for your budget that you might not otherwise find on your own. We don't believe in hidden fees and we'll never ask you to overpay. Providing the best, personalized service possible, we're here to protect you and your loved ones during any and all collisions.