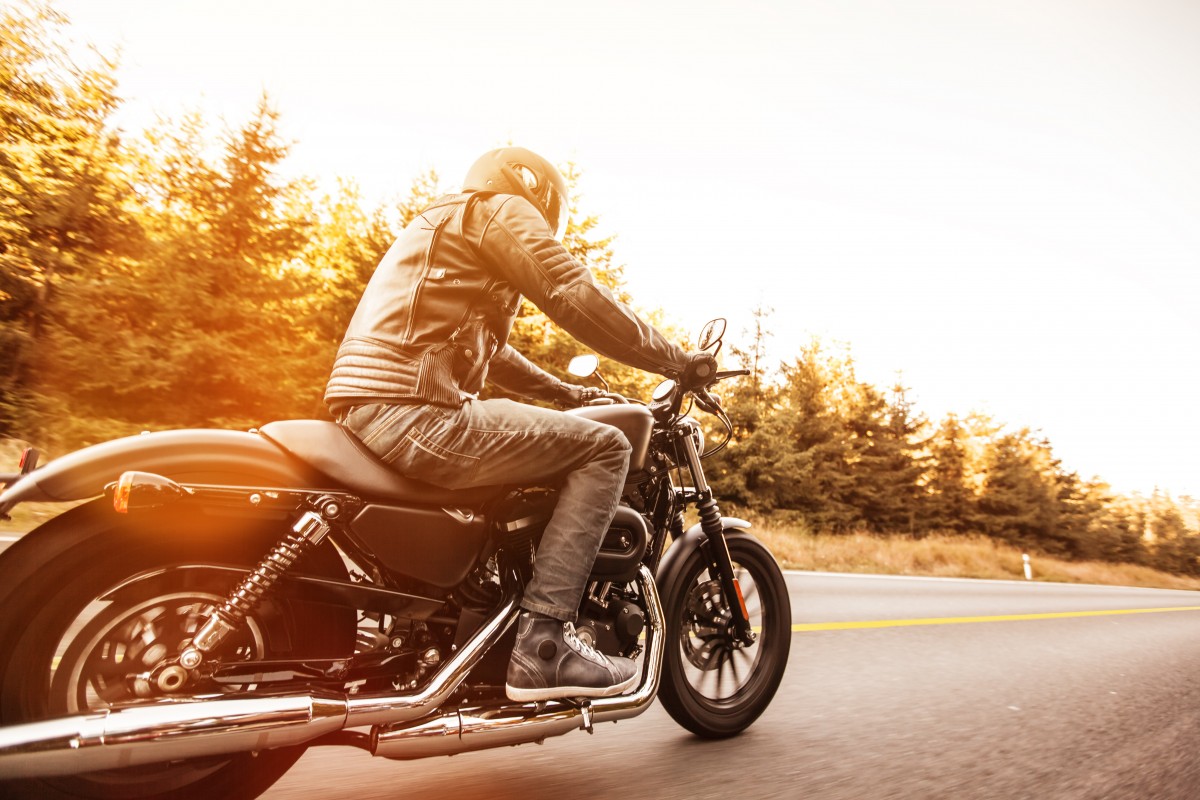 From red dirt valleys to rolling prairies and wetlands, Oklahoma is known for its diverse geography — making it an ideal spot for motorcyclists. Whether you're road-tripping down Route 66 or taking the bike out for a quick spin, you can count on Garner Insurance to keep you covered.
So you may be wondering, "How much coverage do I need?" In Oklahoma, 38 percent of motorcycle accidents happen within the city — rather than the highway. And with speeding as the leading cause of crashes, 28 percent are fatal. It's an unfortunate risk but don't let it scare you away from something you love.
Just like vehicle owners, motorcyclists are required to carry liability insurance. This allows you to ride confidently, not worrying about paying huge sums out of pocket. If a crash occurs, the other party's injuries and property damaged are covered up to your policy's limits.
Keep in mind, there are some perks for riders in Oklahoma. Pay your premium upfront versus installments and you could qualify for a discount. Whenever you contact our team for a free quote, find out if you qualify for a multi-policy, homeowner, safety course or multi-vehicle discount. It pays to be safe.
A common misconception about motorcycle insurance is that you don't have to carry it on you. And while your status can be verified online, you should still carry proof of a surety bond, insurance identification card, and certificates of deposit and self-insurance.
Don't hit the road without the proper coverage. For all thing motorcycle, you can always count on Garner Insurance to give it to you straight. If you have any questions or would like to get a free quote, give us a call at (405) 366-8700 or click here to get started.