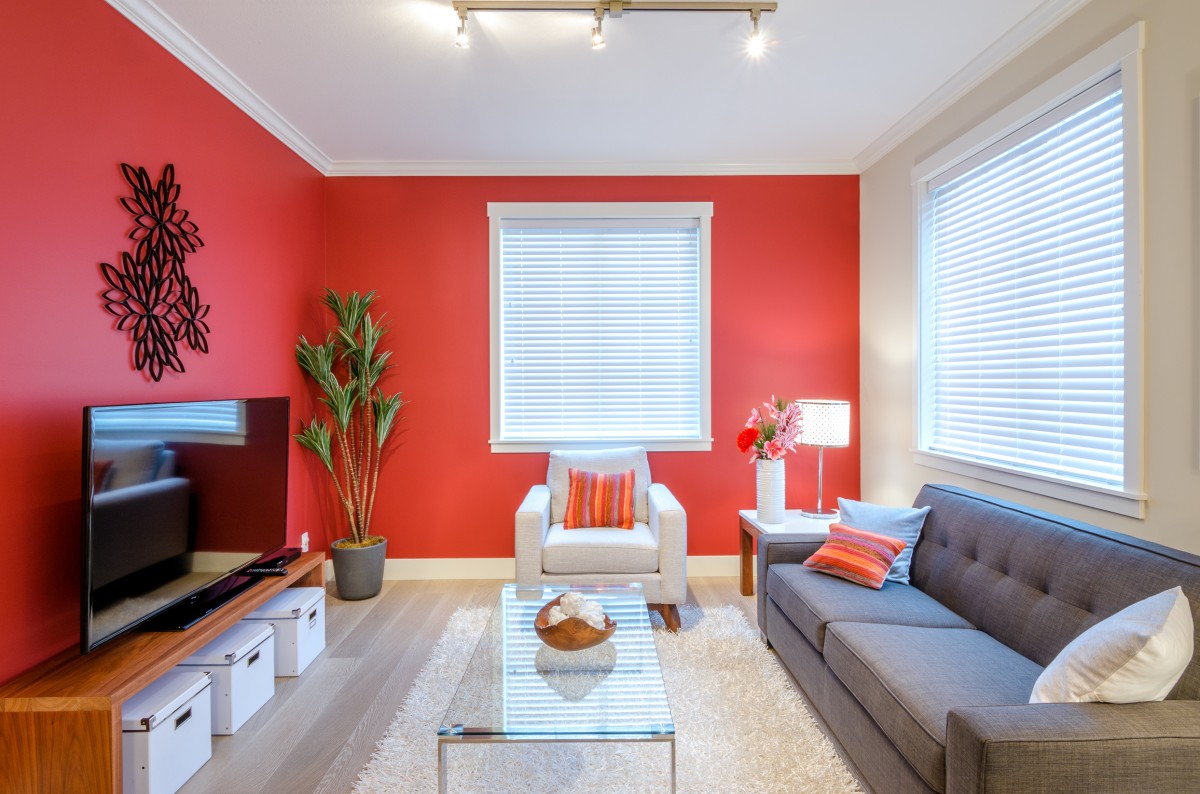 In a 2015 poll, the Insurance Information Institute found that only 40 percent of renters had insurance. Oklahoma is fantastic when it comes to cost of living. In fact, it's been ranked by USA Today as one of the least expensive areas in the country for renters.
So, why do less than half of Americans have renters insurance?
It turns out, there are some misconceptions about price and the extension of its coverage. According to the Association of Insurance Commissioners, the average cost of a renters insurance policy comes in right about $15 per month — or $180 year.
Now, think for a moment. If your rental home, condo or apartment experienced a theft or tornado, how much would it cost to replace everything in your home? Probably more than $180, we imagine. This is why renters insurance is a valuable expense to renters. And, you may even be eligible for policy discounts or have the option to pay a larger deductible to keep monthly costs down.
As far as coverage goes, many assume their property and belongings are covered by their landlord. And while they may be sympathetic to a theft or disaster, financial responsibility will fall to the occupant. Avoiding hefty replacement costs, renters insurance provides financial protection against the loss or destruction of your valuables.
Renters insurance covers losses in a variety of scenarios — smoke, lighting, vandalism, theft or even water damage. And similar to homeowners insurance, it also covers people injured in or near your home. It also covers your additional living expenses if your property has been deemed unlivable.
Wondering what your renters insurance options are? There are two basic types of policies you can purchase: actual cash value and replacement cost. Actual cash value pays to replace your possessions minus a deduction for depreciation up to the limit of your policy. Replacement cost pays the actual cost of replacing your possessions up to the limit of your policy — but with no deduction for depreciation.
If you own property like expensive jewelry or furs that exceed these limits, you may want to consider a floater policy. This provides specialized coverage for high-dollar items and provides additional insurance offerings like an accidental loss.
Once you've decided which policy fits your needs, you'll need to choose your coverage. Here are a few example scenarios to better illustrate the differences between the X.
1. "A tree limb fell and damaged my neighbor's siding."
In the case of an accident, liability coverage can cover legal expenses and keep you from paying repair or replacement bills out of pocket.
2. "Someone broke into my car and stole my Apple watch."
Personal property coverage is great for missing items and covers the costs of replacement.
3. "I have to stay in a hotel until the mold damage is fixed."
If you're having to temporary locate due to property damage or a natural disaster, an additional living expenses policy will cover the tab for incremental expenses.
4. "A client tripped on a floorboard and broken their ankle."
If a guest injures themselves on your property, a medical payments policy will foot the bill.
Oklahoma renters insurance isn't required, but a lot of landlords are starting to include it as a part of the leasing agreement — due to severe weather conditions and risks of property theft. Our state experiences multiple tornados a year, not to mention high winds and severe storms in the fall. In 2015 alone, 76 robberies, 726 burglaries, 1,892 larcenies and 267 vehicle theft case were reported in Oklahoma. Why run the risk or damaged or stolen goods when renters insurance could cover it?
Now that you know more about the price and coverage extent of renters insurance, it's time to take a look at a few action items. Our team at Garner Insurance highly recommends keeping an inventory of your items. When they're gone, it's difficult remembering the model or the purchase price. You'll need this information when making claims on large purchases. We'd also suggest keeping the list as a digital/online file in the case of a property incident where you need to relocate. If you need somewhere to stash it, Google Drive and DropBox are both fantastic resources.
Finding a good renter insurance policy that fits your particular needs is easy when you have experience on your side. Garner Insurance is a proud, local insurance agent with years of industry knowledge and connections. We're able to find you the best coverage for your dollar and are dedicated to helping you protect your possessions.
To learn more about our renters insurance policies, give us a call at (405) 366-8700. Or, to get a free quote today, simply click here to get started.