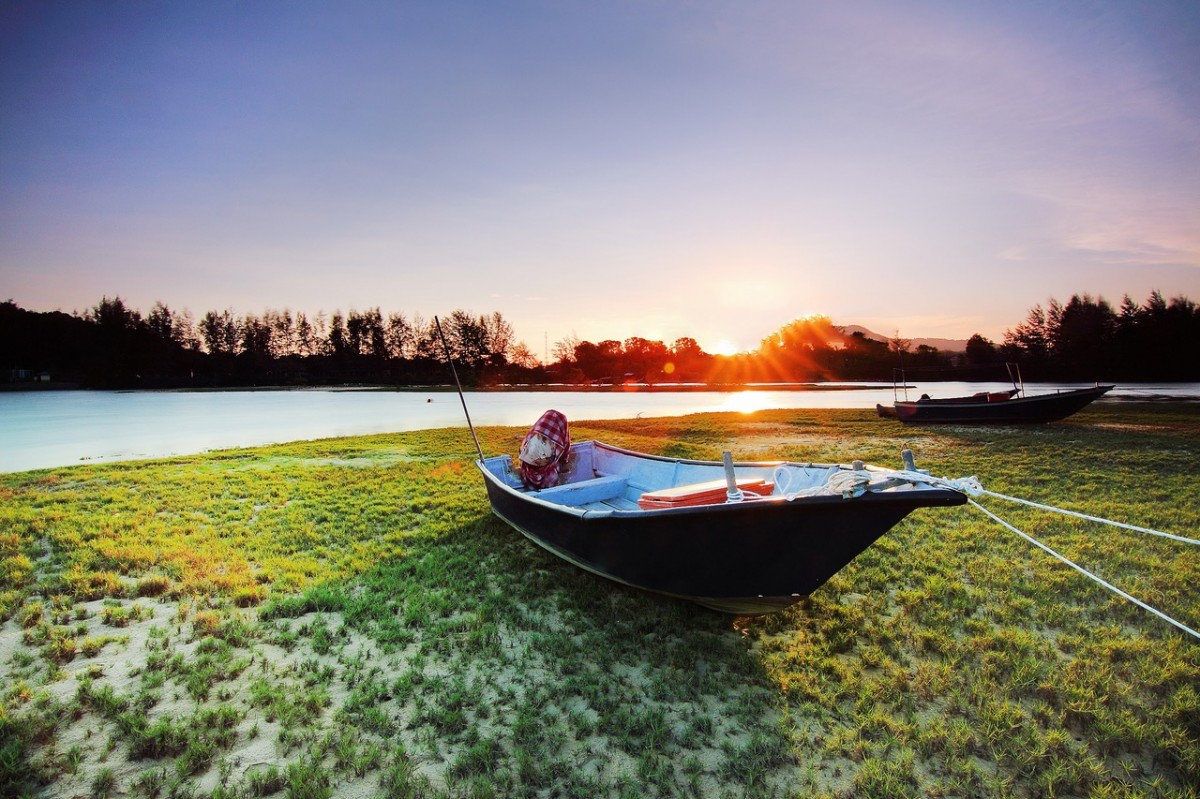 "Oh, don't worry. It's just a scratch."
— Said no boat owner ever.
Oklahoma has more man-made lakes than any other state in the United States. What can we say? We love our Memorial Day weekends and 4th of Julys relaxing out by the water. Because it's such a popular past time, you're likely to encounter some safety risks here and there.
In 2010, boating accidents caused 3,153 injuries and $35.5 million in damages. That's rather alarming for a little fun in the sun, don't you think? The leading causes of these numbers in Oklahoma attribute to operator inattention, excessive speed and drowning.
And though you can make it a point of requiring passengers to wear life jackets, that still doesn't take care of the mass percentage of watercraft accidents.
We want you to be safe on the water and be protected in any situation. Because boats aren't typically covered under homeowners' insurance, it's important to consider a separate policy for your boat or watercraft. This type of insurance protects bass boats, sailboats, cabin cruisers, pontoon and ski boats up to a specific value.
The typical boat coverage you'll encounter is personal liability, medical and physical damage. This will cover bodily injuries, damages to your boat (or theirs) and legal defense in the event of a case. If you find yourself in the need for extra coverage, be sure and ask about policies that cover newly acquired watercraft, reasonable repairs, emergency service and wreck removal.
If you're looking for policies with the most coverage at the best value, you can always count on Garner Insurance to find them. And if you're interested in taking a boat safety course, you have the opportunity to save even more. Additionally, we're here to guide you through the claims process and provide you personalized attention whenever you need it.
Though it's not required to have boat and watercraft insurance, it's important to protect your investment from potential risks. To learn more about boat insurance and how we can help you navigate the process and policies out there, give us a call at (405) 366-8700.