Whether you're running a small business or corporate entity, there's always a level of risk involved. And because it's a notable investment, you'll want to protect it from any losses that may occur like property damage, liability or employee-related injuries.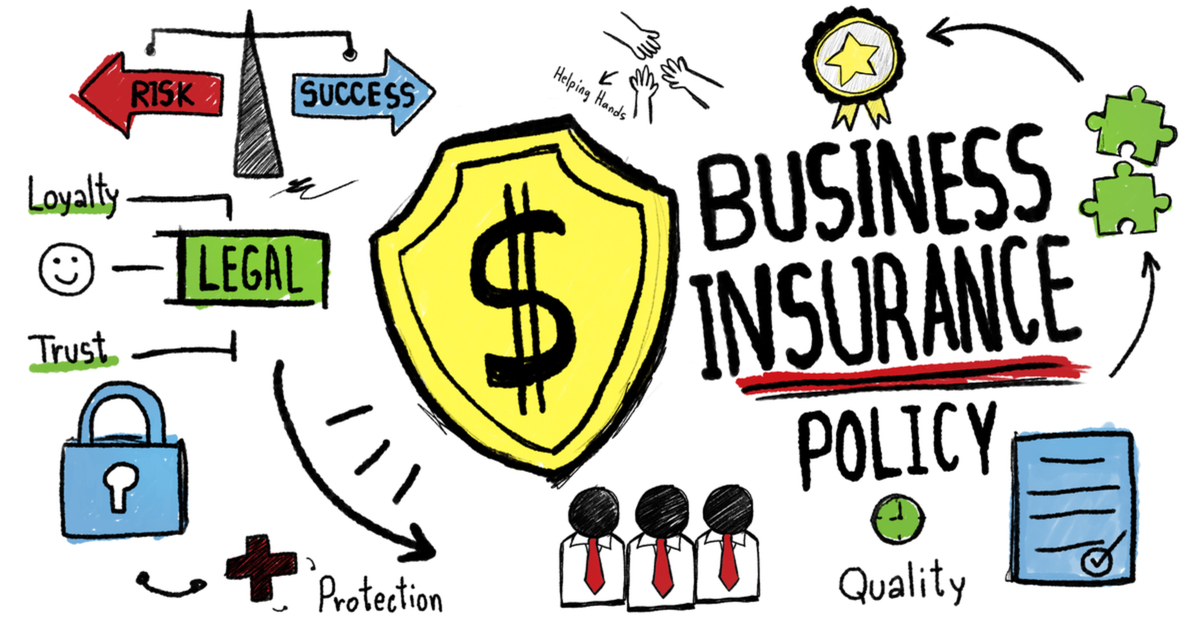 Choosing the Right Policy for Your Business
When shopping for business, you'll work closely with an insurance agent to assess your business risks and coverage needs. Next, you'll compare rates, evaluate insurers and policies while your agents find you the most coverage for the best price.
There are four major types of business insurance, each distinguished by the size of your business. This number is generally based off the number of employees, total sales and earnings.

1. Home-based businesses
2. Small Businesses
3. Medium Businesses
4. Large Businesses

After you've established the size of your business, you'll need to assess your needs and level of coverage. You'll determine this using three key insurance components: business owner policies, commercial insurance packages, and general liability coverage.

1. Business Owner Policies
A Business Owner Policy (BOP) protects small businesses from common risks such as fire, burglary, liability and business interruption losses. A BOP is prepackaged and can often be more cost-effective than purchasing separate policies. And, because it's exclusively designed for small and medium-sized businesses, you'll need to check with your agent to ensure your eligible.

2. Commercial Package Policies
A BOP may offer your business the basic property and liability coverage you'll need. But, if your company is growing in size, you'll face specialized risks and need to consider a Commercial Package Policy (CPP). Similar to a BOP, this policy lets you bundle various types of coverage within one package. But in contrast, it's available to a range of business sizes and be further customized to meet your specific needs.

3. Commercial General Liability Policies
If you're a medium to large-sized business, a Commercial General Liability policy (CGL) will protect you from financial loss in the case of a lawsuit. More specifically, it covers your business if you're held liable for property damage, employee or customer injuries. Additionally, CGL will often cover the costs of legal defense, medical expenses and damages in the event your business is found liable. The standard packages you'll encounter include:
Bodily Injury and Property Damage Liability
Personal and Advertising Injury
Medical Payments

It All Begins With an Experienced, Trusted Professional
Whether you're a business owner, work in operations or accounting, we pride ourselves on helping you find the best coverage for your dime. We take time in assessing the different challenges you face industry and tailor packages that fit your risk. To learn how Garner Insurance can set your business up for success, give us a call at (405) 366-8700.