Diving Into Boat and Watercraft Insurance Written by Garner Insurance on May 3, 2017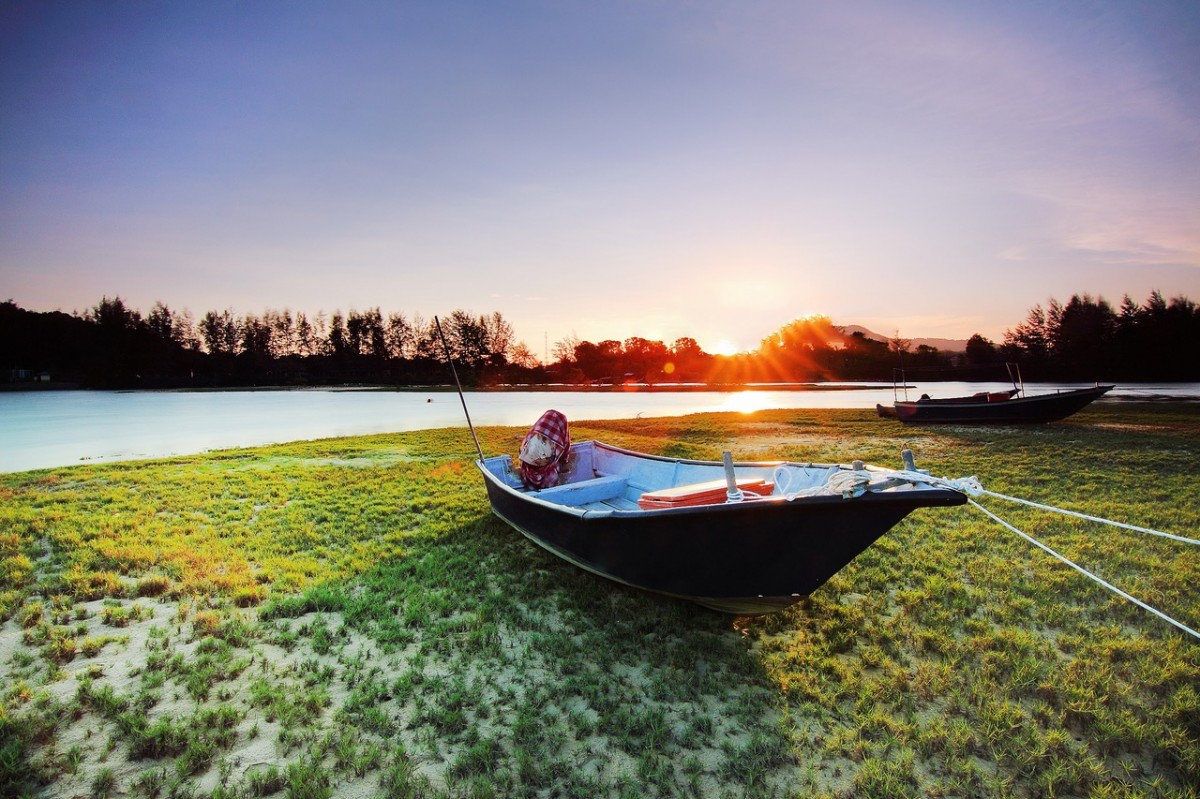 "Oh, don't worry. It's just a scratch.â€
— Said no boat owner ever.
Oklahoma has more man-made lakes than any other state in the United States. What can we say? We love our Memorial Day weekends and 4th of Julys relaxing out by the water. Because it's such a popular past ...